THE BOARD
Jen McLachlan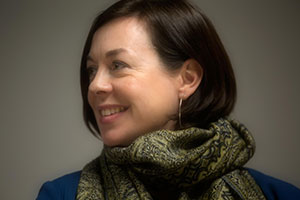 Following her role as Head of Development, Jen is currently Capital Project Director for Studio Wayne McGregor – a new world class arts space being created within the Queen Elizabeth Olympic Park opening in late 2016. Previously Jen held key roles at a range of national and international funding bodies, including Director of Dance at the Australia Council for the Arts, Senior Dance and Moving Image Officer at Arts Council England, and specialist advisor roles at NESTA, Scottish Arts Council and The Wellcome Trust.
Jenny is Head of Visual Arts Programme at British Council and has initiated arts projects in Japan, Thailand and Cuba. As Environment Project Manager, she developed sustainable Cultural Relations and as Director Cuba, where she learnt salsa, produced the UK's programme for the Havana Biennial, Latin American Film Festival, dance residencies with Danza Contemporánea de Cuba, and the first visit of the Royal Ballet in 2009. In Japan Jenny worked with independent artists and creative partners on two major festivals, UK90 and UK98. She is passionate about South East Asian and Latin American contemporary art, dance and design. Jenny is a Trustee of A.P.T Art Studios and Japan Society.
Rina Mirchandani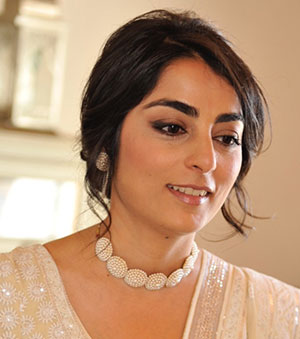 Rina has a passion for the arts, the roots of which go back to her childhood. Her mother and sister are both gallerists and she has throughout her life been surrounded by all forms of creativity, from contemporary paintings and sculpture to sound and performance art. It is the art of her time that interests Rina, and therefore she is delighted to be involved with a company that combines the classic with the contemporary. Very responsive to the visual world, she lives in an art-filled home and regularly attends performances. Rina Mirchandani is a Director in the Global Markets business at Deutsche Bank, and has lived and worked in London since 2010.